Mark Fritsch, MD, President
President: Pathology Consultants Inc.,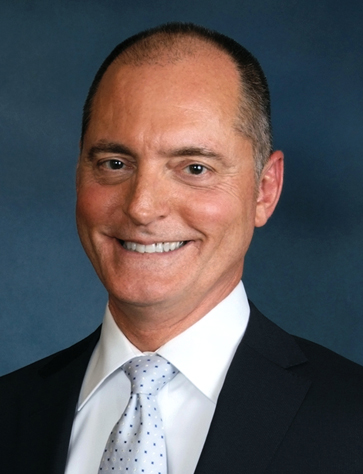 Mark A. Fritsch, MD is a board-certified anatomic and clinical pathologist and President of Pathology Consultants, Inc. He received a BA in Chemistry at the University of South Florida and his MD at the University of South Florida College of Medicine. He completed a residency in anatomic and clinical pathology at Northwestern University. Dr. Fritsch serves primarily at Franciscan Health Olympia Fields, where he is past-President of the medical staff, Vice-chair of the Foundation Board, and a member of the Hospital Board of Directors.